Advertise Your Business On My Website
---
Advertise Your Business On My Website.
My website is highly indexed and I have SEO (Search Engine Optimization) on the world wide web. I use Word press and Yoast SEO.
This brings Traffic! My website sees a lot of traffic. I also Market on Youtube, Facebook, Instagram, Reddit, google keen, Tik-Tok, twitter, and google my business. What this means for your Business? Exposure,
Exposure, Exposure! At any time,
anyone in the world clicks
on a link on my website. That means your advertisement for your business is easily seen! When people click on your banner or JPEG they will be directly taken to your website. Now that's
Exposure!
OPTION 1 : 
---
Choose a banner or JPEG of your business Info and a link to your website which we will place on the sides and the bottom of our Landing page. If you do not have a website, That's Ok, Use a logo, or a card with all of your business contact information it is still great exposure for your business. The JPEG should be no larger than 350×350 Pixels. So it will be a square of space. This option is $25.00 one time fee.
Option 2 :
---
Now this is a sweet deal! This option applies to the site you are on now. Feel free to browse our whole site. Myself,or you will create a 2 minute video on YouTube to promote your business. This will also include up to 3 additional links leading to different pages on your website. I will create a post on my website and when customers arrive on our site they will see all of my content with titles. Guess what?? You will be right there as well!! Front and center. Yes, your title to your business with a video, and links to your website. If you already have a YouTube video I just need the link to it so I can add to my site. Talk about great Exposure! This option is $25.00 one time fee your video. $55.00 if I make the video.
PAYMENT:
---
Simply send me an email to pursonalprotection@yahoo.com,  In the subject write "Advertise" Let me know which option you choose, along with your business info.
Once I see which option you have chosen, I will send you a link for your approval. Remember we are going to need a picture, or a video also. Once approved, it will go live Immediately!
Payment is due upon approval.
Choice of  Payment
---
New:1) You can now scan the QR code with the appropriate amount to get started.You choose the payment type you would like.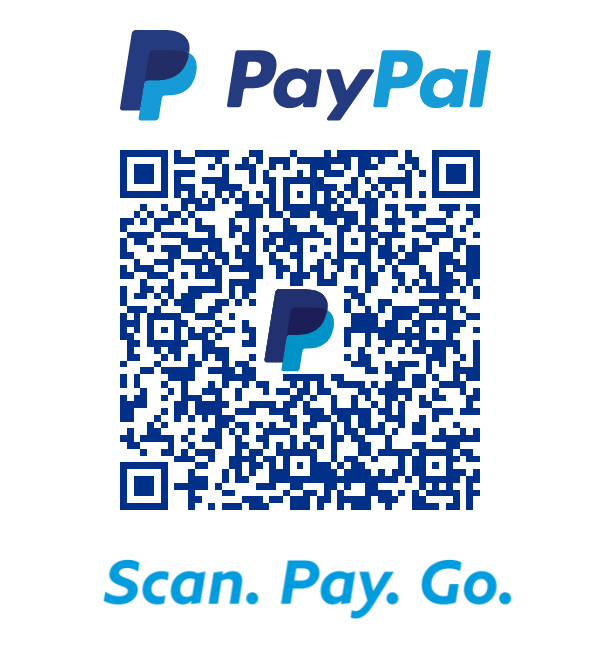 2)Zelle transfer from your bank. All that is required from is my phone number.
3) I can send you a Pay Pal Invoice.
Your ad will go live Immediately upon payment.
Be sure to send your JPEG or banner link to your site.
If you choose your YouTube video option I will need the link to the video so I can embed on this site. Be sure you allow embedding of your videos on YouTube, or I will not be able to embed here.
You may also have us do the video on You tube.
If you have any questions email me at the above email address.
Start building your website today. Free to sign up, 24/7 support, video tutorials, have your website up and running in 15 minutes. Sign up today! 
https://bestselfemployedhomebusiness….
Start building your very own website for free, 24/7 support, no credit card needed 
https://bestselfemployedhomebusiness
….
Do you need a separate entity (LLC/corporation) for your business? Set it up with BetterLegal in 10 minutes or less. 
https://shareasale.com/r.cfm?b=173306
…
Learn how we can increase your sales, develop your brand, and generate interest in your site. 
https://shareasale.com/r.cfm?b=47&u=2
…
One of our most highly requested flavors to bring back, White Chocolate Cookies N' Cream is back starting TODAY while supplies last! 
https://shareasale.com/r.cfm?b=196403
…
Thank you for watching the video, if you have any questions please feel free to leave a comment or email us. I look forward to getting your business the exposure it deserves on the world wide web!
You may also enjoy another article I wrote.